Student Ministry (6th-12th grades)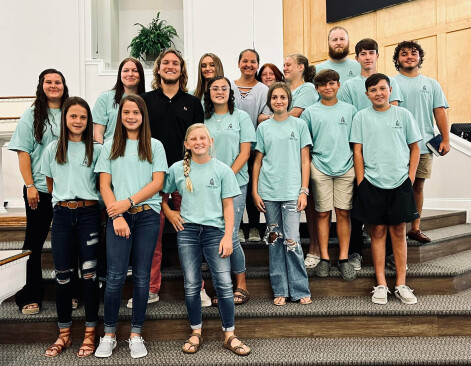 ---
"Be strong and courageous. Do not fear or be in dread of them, for it is the Lord your God who goes with you. He will not leave you or forsake you."
Deuteronomy 31:6
---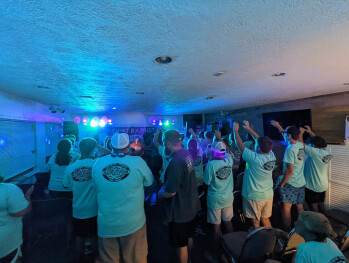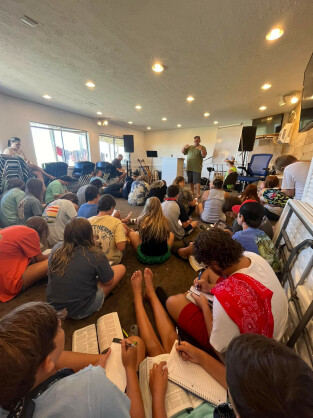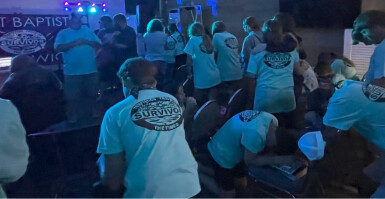 It's no secret how many forces are fighting for the time and attention of our young people these days.
Our goal at FBC Ludowici is to provide a real-world application of the wisdom that scripture offers to the daily life of our students. We take a sense of pride in the many mission opportunities and resources we are able to provide to the students of our church.
Our bus ministry runs on Wednesdays, picking up students to transport them to church
where they will enjoy a meal before services begin, and then will be transported back home afterwards.